Rural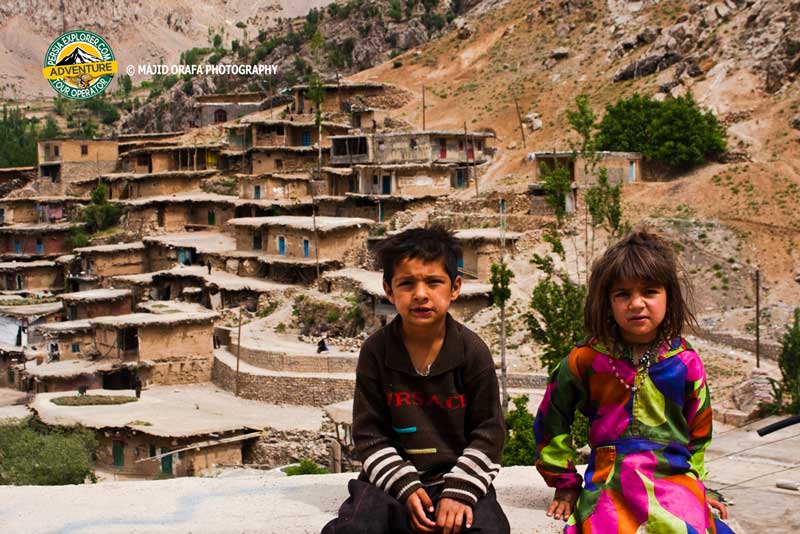 Iran consists of 31 provinces that in each province there are 5 to 15 villages that are considered as tourism areas by Iran Cultural Heritage, Handicrafts, and Tourism Organization because of its unique natural and historical attractions. Although Iran has a high potential for rural attractions, the rural tourism industry is a new phenomenon in this country and has been considered only in recent years. Iran's rural areas include varied cultural, historical, natural attractions and monuments because of the old civilization of the country and attract a large number of tourists and travelers.
Related Tours To This Activity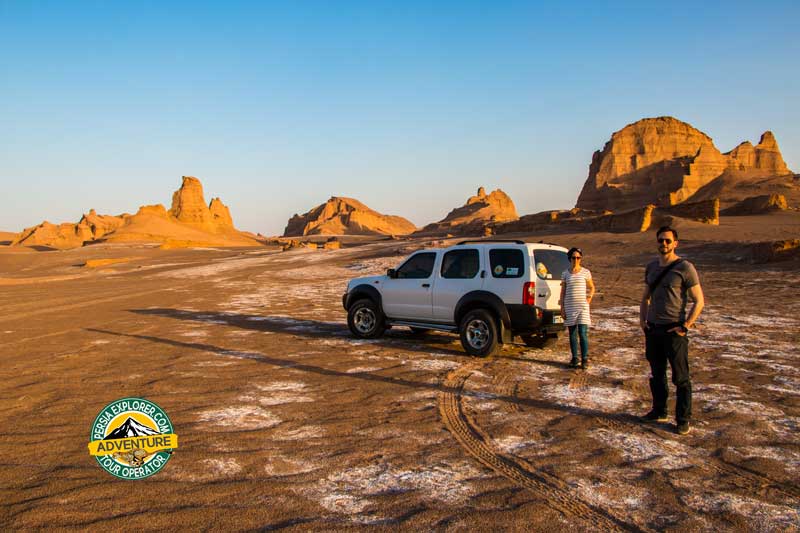 Go Deep in the Deserts of Iran
13 Days Tour to the desert of Iran,
Tour Services:4nights accommodation in 3* or 4* hotels
13 Breakfast + 3 Launch+ 8 Dinner + Bottled water
8nights accommodation in guesthouses in desert
13 days transportation with an air-conditioned 4WD car all across mentioned destinations
Experienced English spoken driver guide for 13 days
All mentioned attractions' entrance fees and permits
Tour group size: 2 pax
Price From: 999 USD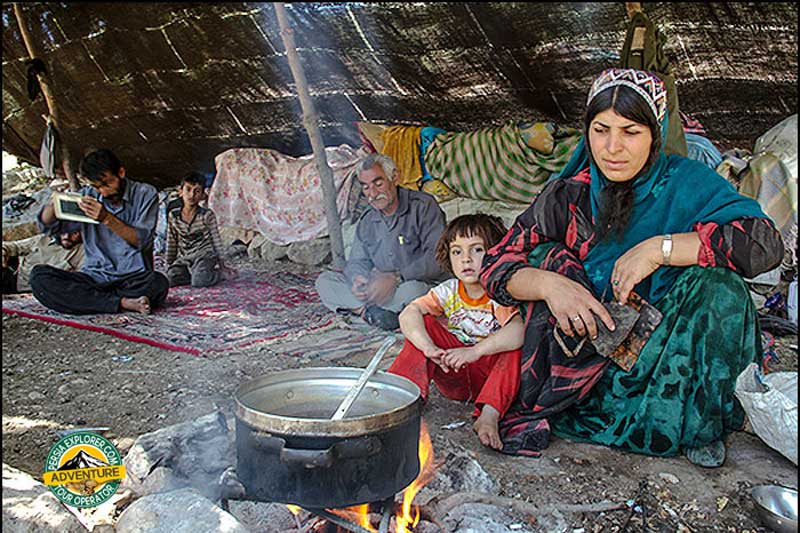 Bakhtyari Nomads Tour
Day 1: Pick you up from the hotel in Isfahan and travel to Shahr-e Kord and then drive to Chelgerd the main district of Bakhtiari Nomads settlement. Visit Dimeh spring on the way and visit Koohrang Tunel which is the main source of the Zayandehrood River. Have lunch in Nomad's black tent (Siah Chador). Stay overnight in Chelgerd.Day 2: After breakfast, travel to Sar-e Agha Seyed village a special village through the Zagros Mountain which is covered by snow in 7 months of the year. Drive back to Chelgerd and after lunch drive back to Isfahan.
Tour Services:
Air-conditioned 4WD car with an English speaking driver-guide
1 Breakfast, 2 Lunches, 1diner, Snack, Bottled Water.
1-night accommodation in nomad's tent
Entrance fees
Tour group size: 4 pax.
Price from: 200 USD
One Day In Desert
Drive to Varzaneh desert village with a 4WD car. Hiking and safari through sand dunes and visit Gav Chah (system of irrigation by bull), Camel mill, pigeon tower, and last bridge on the Zayandeh Rood river. Drive through Salt Lake in the middle of Gavkhuni wetland and new experience of walking in salt basins. Drive back to the hotel.From Isfahan to Isfahan
Tour Services:
4WD car with an English speaking driver-guide
Lunch, Snack, Bottled Water.
Entrance fees
Tour group size: 3 Pax.
Price from: 60 USD