Majid Tasolorafa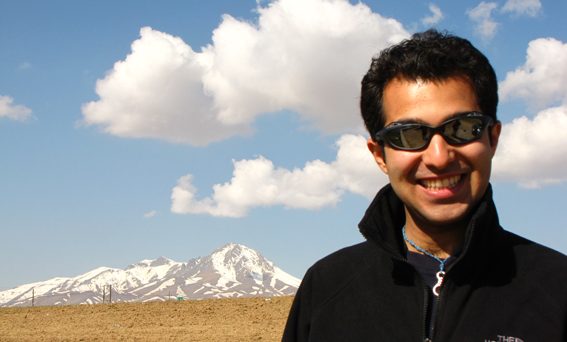 Adventures like mountain biking, climbing, caving, and exploring have been part of my lifestyle for more than a decade and I've traveled through the nature of Iran in these past years. So I decided to study tourism management and follow this way by taking some courses like first aid and rescue, eco-tour guide, climbing techniques, and the courses are related. Finally chose the tourism industry as my job. I've been a travel consultant and tour planner for travel companies and operate adventure expeditions and astronomical tours in Iran for years.
Thanks to a decade of experience, today I organize expeditions and special adventure tours for my clients and those who are eager to have different experiences in different places. Climb high mountains more than 4,000 meters high, hike and cycle through the mountains and deserts of Iran, crawl across deep caves, and astronomy tours as well.
Courses I've passed are:
First Aid and Rescue under the license of Red Crescent Society of the Islamic Republic of Iran.
Mountaineering, Ice & Snow, Avalanche, Rock Climbing, Mountain Medicine, Navigation, GPS, Mountain Weather Forecast, Search & Rescue, environment under the license of Iran Mountaineering and Sport Climbing Federation.
I received my Eco-Tour Guide and Mountain Guide certification under the license of Cultural Heritage, Handicrafts, and Tourism Organization.