Dizin Ski Resort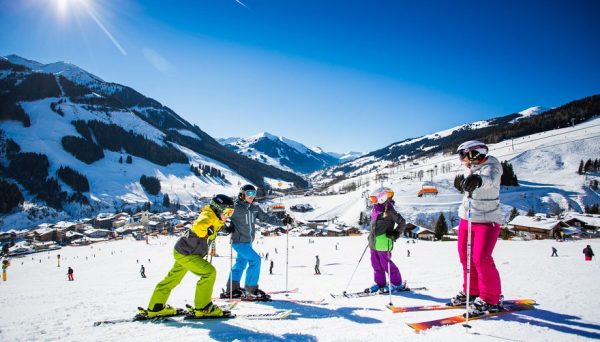 Dizin ski resort has been established in 1969 which is located in the north of Tehran in the Alborz mountain range.
Dizin is the most important ski resort in Iran and the Middle East and also is the first ski resort that was verified by the International Ski Federation. Verification of this resort was because of special features like its slope, direction, length, competition location, and amenities. The lowest altitude from sea level is 2650m and the highest is 3600m. It is one of the 40 highest ski resorts in the world. This resort has the longest ski season, between November and May. It includes three cable cars, two ski lifts, seven dish tele-skis, and one Hammer tele-ski. It is also an important grass-ski center in summer. The first international grass-ski tournament was held at Dizin by the International Ski Federation with the participation of some leading countries in skiing in 1996. Dizin boasts summer activities such as grass-skiing, hiking, horse riding and tennis, and a children's playground.
This resort has many comfortable accommodation facilities such as hotels, cottages, chalets, villas, private apartments, and local houses. You can rent any equipment and skiwear in the area, all kinds of ski and snowboard, mono board and Alpine ski, cross country skis, and other accessories.